Anna V will spark your passion for the upland sporting life.
Anna Van Nostrand has a love and passion for German Shorthaired Pointers and all things upland. She and her gun dog Merci chase birds every chance they get discovering beautiful new ground in different regions of the country. Anna V hosts several hunts and conducts shooting clinics throughout the year at various locations across the country. An avid conservationist, Anna actively promotes Quail Forever and Pheasants Forever to bring awareness to the importance of conservation and respecting and enjoying the great outdoors. From the clinics and hunts she hosts to the products she enjoys, Anna V Outdoors is the place to spark your passion for the upland sporting life. More about Anna V.
Dates will be posted soon. Sign up to receive emails and be the first to know!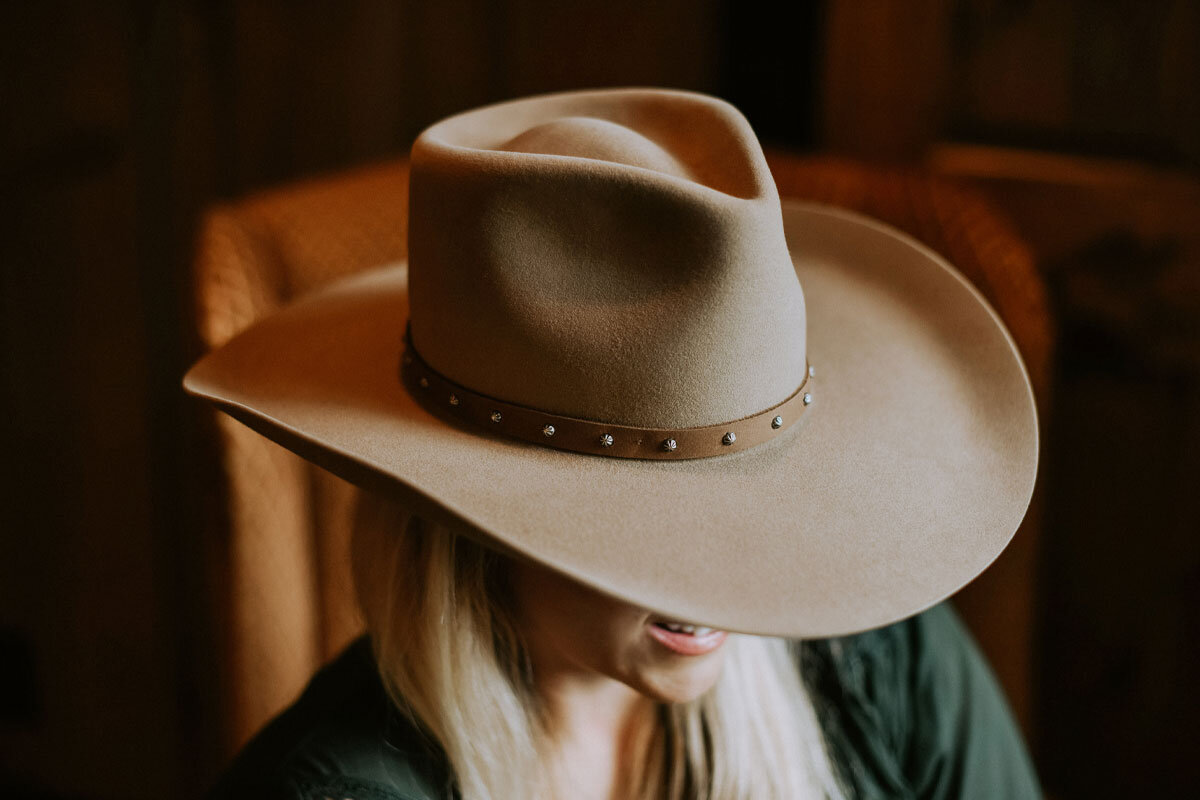 THE GAUGE COLLECTION by Greeley Hat Works
Greeley Hat Works has been a creator and re-crafter of fine quality headwear since 1909. Anna V has partnered with Greeley to create a custom line of high quality hats that are perfectly in keeping with her upland lifestyle tradition.
COMING SOON!
GUN DOG RESERVE - MEDIUM ROAST COFFEE
Gun Dog Reserve is a delicious, medium roast coffee made from select grade Colombian coffee beans. A flavorful and smooth coffee with no bitter taste, Gun Dog Reserve is perfect for those cool mornings prior to the hunt when you want a quality cup of coffee.
@annavoutdoors #annavoutdoors